Call Us: (276) 244-1407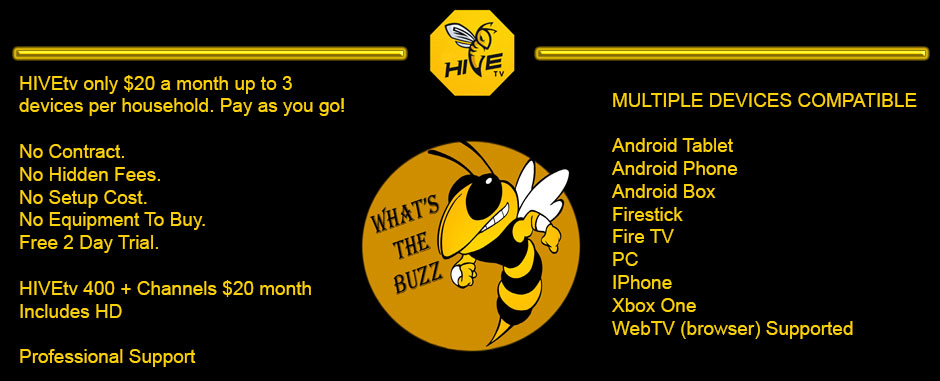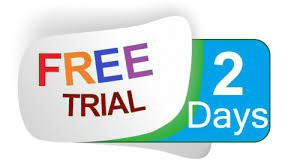 HIVEtv puts you in control of how you watch tv
HIVEtv only $20 /month allows up to 3 devices per household.
HIVEtv Essentials with 400 + Channels
HIVEtv 400 + Channels $20 month
Includes HD
Thousands of On Demand entertainment options
Plug & Play Technology
Pay as you go! Month to month service
No long term commitments
No activation fees
No cancellation fees
No credit check
Professional Support
Are you tired of over paying for Cable and Satellite TV? Cut the cord and use our streaming service. Enjoy all of the same channels for a fraction of the cost.
You can use our service on up to 3 devices for one low cost of $20 per month. All the devices must use the same IP address (no sharing with friends)
No Credit check required! Plug and Play, anyone can do it.
Sign up anytime, cancel anytime. Only $20 a month. Pay as you go.
Current Time: Feb 16, 2019 1:02pm