Call Us: (276) 244-1407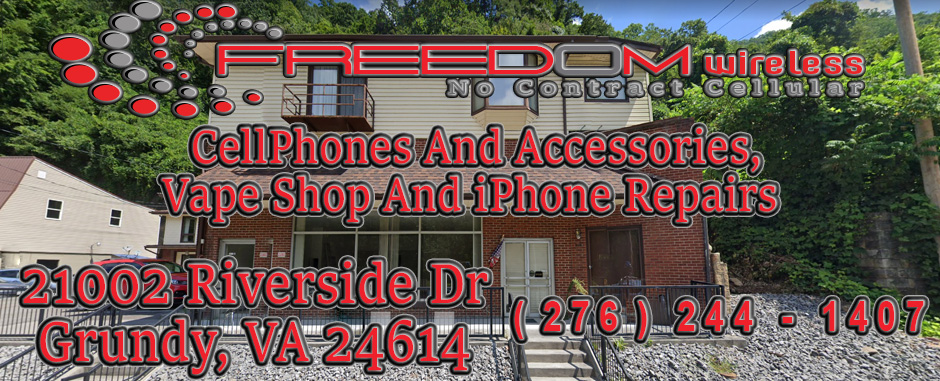 Freedom Wireless is an authorized dealer for some of the nations leading cell phone service providers. We assist customers in selecting the plan, phone and provider that will best meet their individual needs. Our wide variety of service providers enables us to present more options to our customers than they would traditionally receive with a single provider. Our providers utilize the three largest networks in the United States, this assures our clients the best coverage available in the cell phone industry today.
We are a family owned and operated business and we believe that quality service is essential to gaining customer loyalty. We have made it our goal to help others save money without sacrificing quality of coverage or service. We wear our name on our sleeve and strive to help our customers gain Freedom from high monthly bills, Freedom to choose plans, Freedom to change plans and Freedom to go where they wish without unnecessary charges or fees. We are Freedom Wireless, and We Go Where You Go!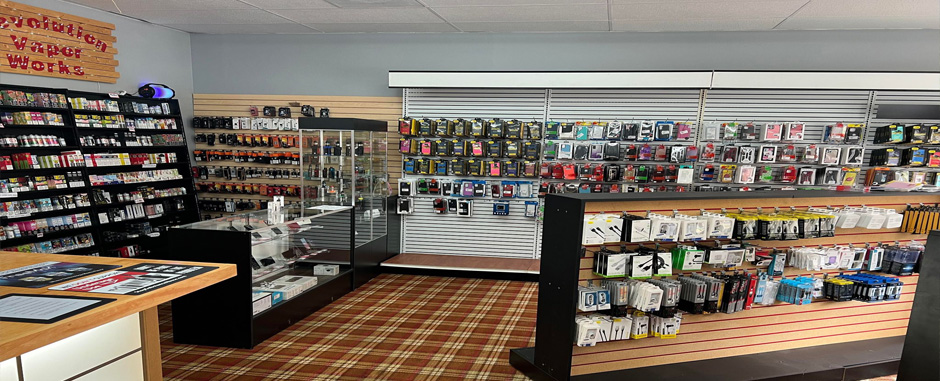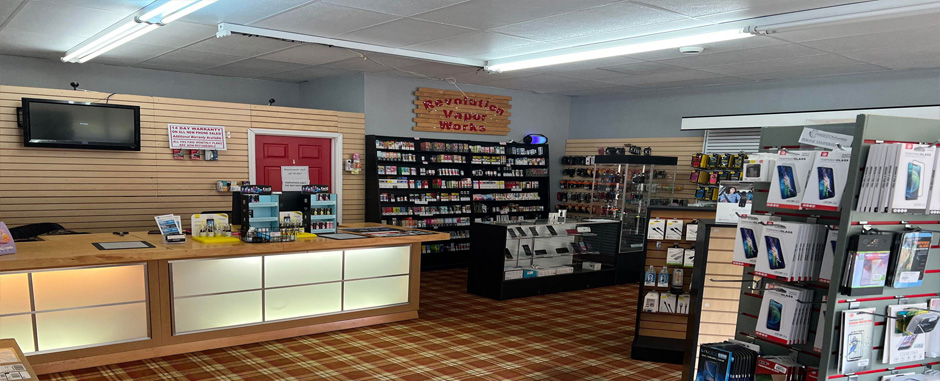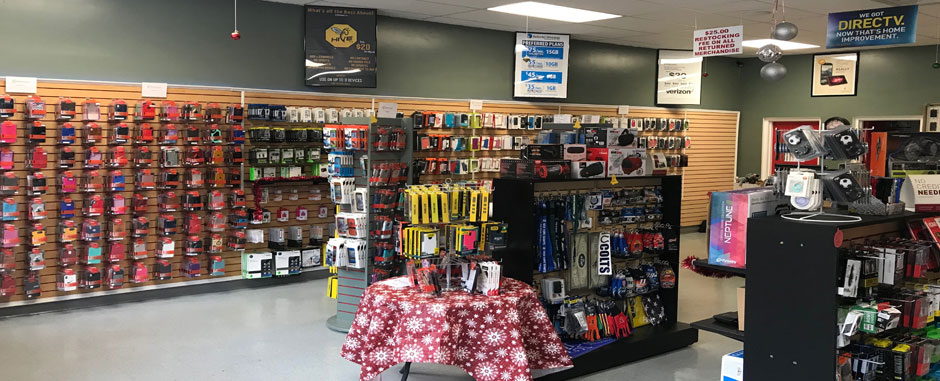 Current Time: Oct 21, 2020 5:25pm