Call Us: (276) 244-1407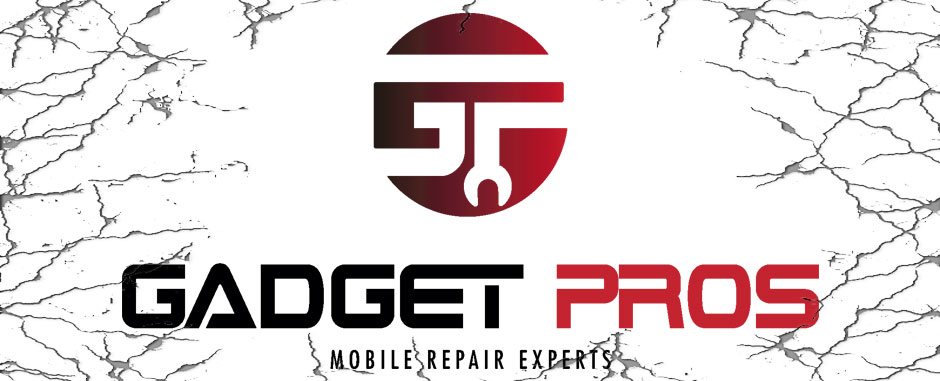 If you have a broken screen, LCD, we can repair it, usually the same day and within a short period of time. Our technicians are experienced and we carry a huge inventory of replacement parts.
If your smartphone has a faulty button, camera, sim tray or other technical issue, we can analyze and isolate the problem and have your phone back in working order, usually the same day.
If your game system, ipad or tablet needs some work, don't hesitate to bring it by, our technicians can analyze the problem, give you a free quote and repair your item in a short period of time.
Current Time: Oct 21, 2020 5:39pm