Call Us: (276) 244-1407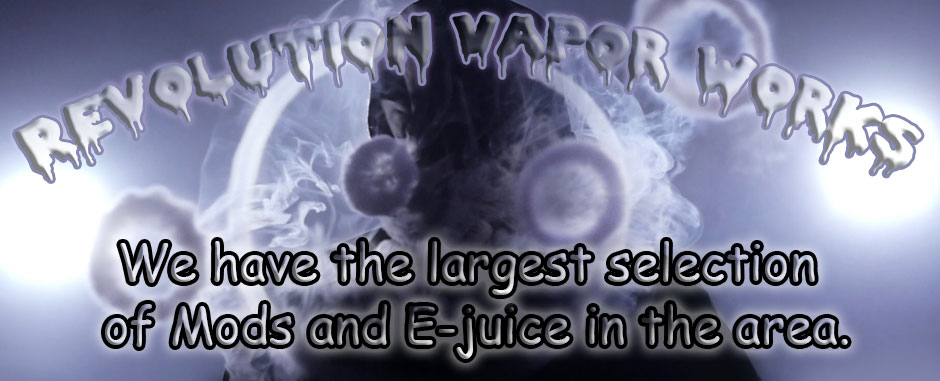 Founded in 2013, Revolution Vapor Works is the newest division of Freedom Wireless. With over 4 years of experience in the Vape industry we are committed to providing products that vapers love and being a reliable information resource for new and experienced vapers alike.
Our mission is for you to love what you vape. On top of offering the best vape products on the market, authentic brand names and friendly customer support; we strongly believe in educating the vape community and advocating on its behalf.
We invite you to explore our Shop and our abundant selection of Vape products and e-liquids.
Current Time: May 25, 2020 8:23pm